A comprehensive analysis for each ship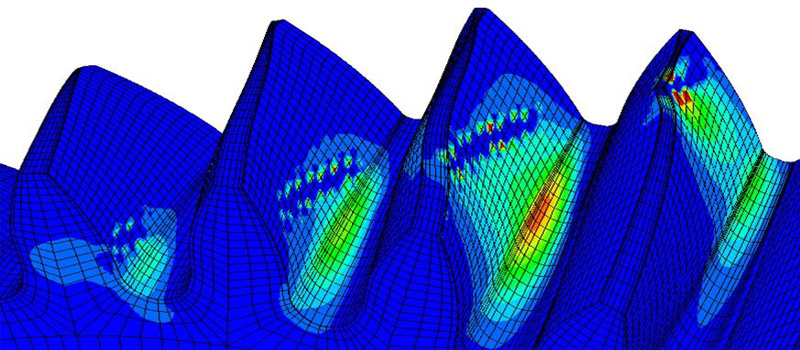 The major task of Masson-Marine Engineering is to provide clients with a complete marine propulsion system, tailor-made to meet demand in the best possible way.
From the first step of the project, Masson-Marine Engineering will guide the client along towards the best solution for his propulsion system, in both diesel-mechanic and diesel-electric drive applications.
This includes:
Transmissions with single input, single output shafts, vertically offset or coaxial.
Transmissions with dual input, single output
Input and/or output drive power take-off units
Fixed pitch propellers and Controllable pitch propellers
Stern tube assemblies, oil or water lubricated
Nozzle
Remote control
Getting everything, from engineering to hardware, installation, commissioning and sea trials, from one source, is your guarantee of efficient and high quality results.
Our products adapt to all types of ships. We have sound experience in both new constructions and reconditioning. Masson-Marine Engineering can examine complete reconditioning projects, fixed pitch and controllable pitch propeller systems, and diesel-electric propulsion plants.
Masson-Marine Engineering have all the necessary software tools to determine propulsion systems: from gear teeth to hydrodynamics. Our long-standing experience of 40 years of activity is another asset we can rely on.
Installation of a MM marine gearbox – checking
the position in the hull